45th International Auto Union Veteran Meeting 27th to 29th July 2018 held in Sempach - Switzerland
Dear Auto Union friends worldwide.
We are delighted to be the hosts and organisers of the next 45th International Auto Union Veteran Meeting
which will be held in Sempach Switzerland.
Sempach is situated in the middle of a setting which is rich with history. The panoramic view of the Alps from this
vantage point, is also incredibly beautiful.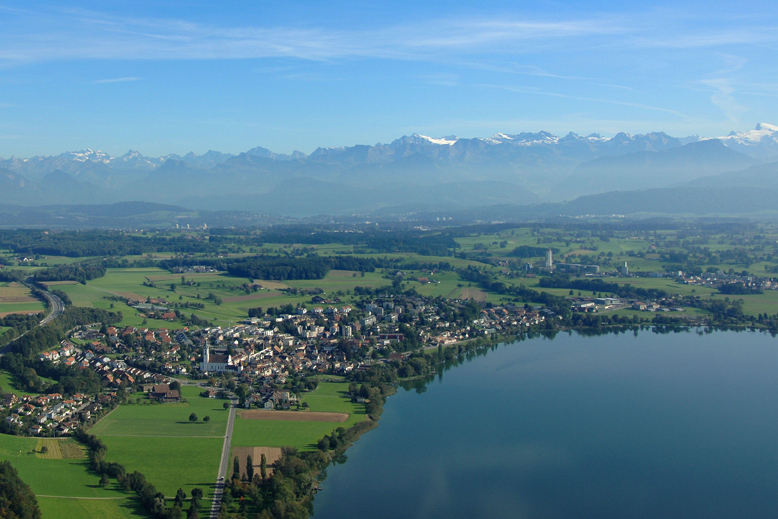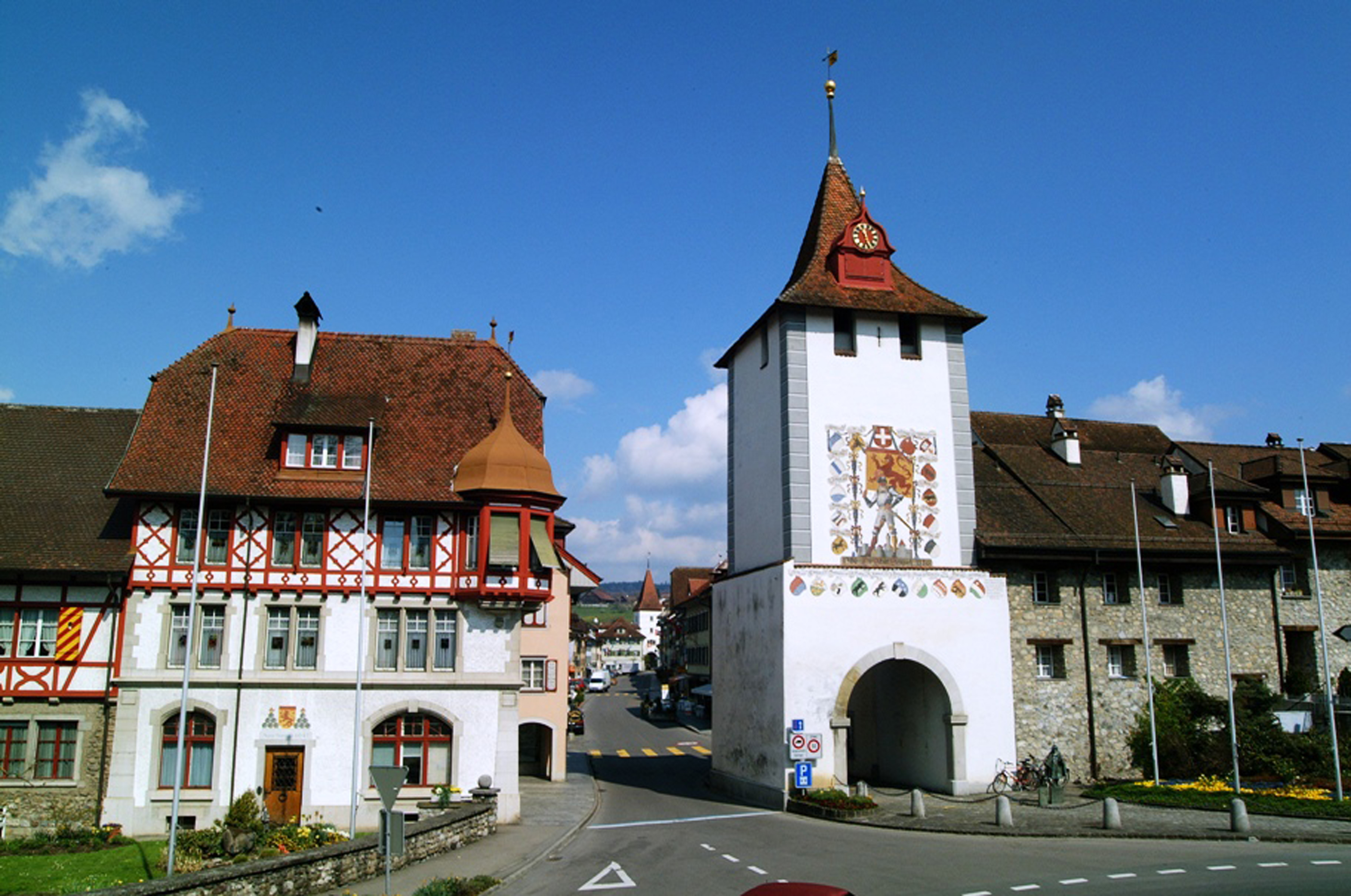 The Meeting will be held on a dedicated site which sits directly on the shore of the idyllic Lake of Sempach.
There will also be a parts market during the Meeting.
On the Friday we will be offering a choice of three excursions:
• Journey by ship on the Vierwaldstaettersee Lake. Onward journey to Lucerne by Coach.
• A tour of the Transport Museum of Switzerland, situated in Lucerne. Verkehrshaus.ch
(We have the possibility to park and display our vehicles on a site within the Museum.)
• A guided tour by Motorcycle.
For the Saturday we have organised a tour through extremely pleasant surroundings.
The mid-day lunch break will be held in an elevated site which has spectacular panoramic views.
For the evenings entertainment, we will offer a buffet dinner with a wide choice accompanied by live music.
For the final day, on sunday morning, we will offer a breakfast of coffee and special Swiss buns, called "Gipfeli"
But don't think that this is the end of the meeting. We have planned a special excursion straight after the meeting.
This will involve a convoy touring through various places over several additional days.
The number of participants that can join in this convoy is limited due to the need to keep to local regulations as well
as space limitations in local hotels, so we recommend that you book as early as possible if you want to be included.
(The caravan is fully booked, no more registration possible)
The region around Sempach and Lucerne is very pleasant and entices tourists to make a longer stay.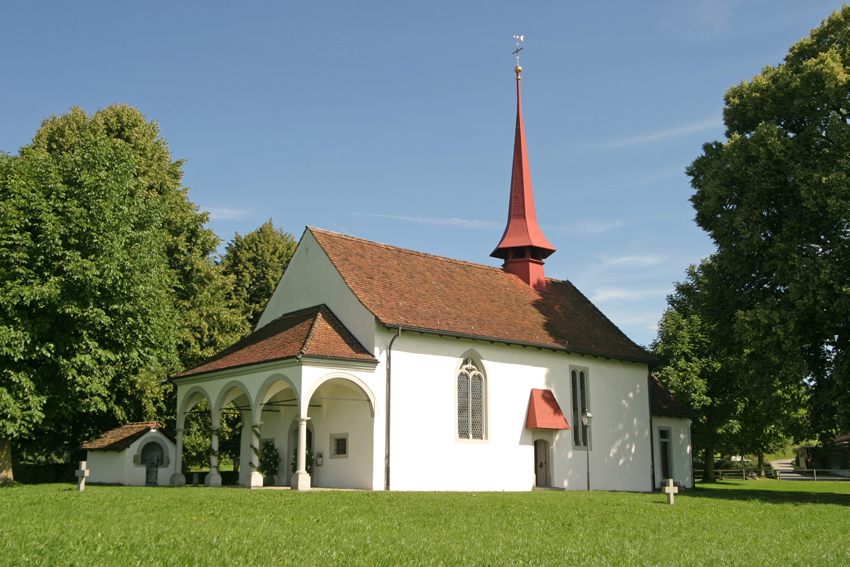 Within walking distance of the Sempach meeting site there are the following interesting facilities:
• The bird sanctuary of Sempach.
• The teddy-bear museum in Sempach.
• The local swimming baths and lakeside bathing area.
• The historic old town of Sempach
• The town-hall museum in Sempach
• Other sites and activities of interest can be found on the internet under Sempach.ch
The wider region offers even more places of interest:
• A tour of the city of Lucerne with the world-famous Medieval Bridge
• The Stanserhorn mountain accessed with an open top cable car.
• The Pilatus mountain
• The Rigi mountain
• The Vierwaldstaettersee lake with its many possibilities for excursions by ship.
• The chapel and monument to the Battle of Sempach of 1386
• …and many other interesting attractions in the wider region.
You can download the flyer for the 45th International Auto Union Veteran Meeting here>
We hope to have aroused your interest and would welcome your participation
The Organisers
The Clubs Managing Council